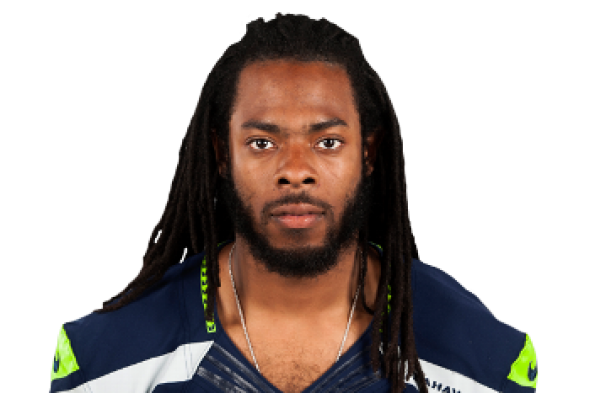 According to the NFL Network, the Seahawks are likely to avoid a major penalty for failing to properly report CB Richard Sherman's MCL injury. The network said Seattle is "not expected to be penalized heavily — if at all — for not disclosing (the injury)." When the story broke two weeks ago, the house organ reported that the Seahawks potentially faced the loss of a second-round draft pick.
But an investigation disclosed that the Seahawks "did not commit an egregious rules violation."
During his final press conference of the season, coach Pete Carroll volunteered that Sherman had been dealing with an MCL issue for at least half the season. But Sherman was never listed on the NFL's official injury report, a violation of league rules.
Sherman never missed game or practice time and participated in the Pro Bowl a week ago. The NFL Network reported that his ability to continue playing would be a "major factor" in the league's decision to go lightly on the Seahawks.
"However, there is still the possibility that draft pick compensation is affected, but it won't be a major alteration," the network reported.
The Seahawks in September were stripped of a 2017 fifth-round pick for violating a third time the NFL's rules on a contact limits during organized team activities. The earlier NFL Network story said the Sherman episode could advance the penalty to a second-round pick.